Administration of meters in buildings and their general and technical parameters. One can add an unlimited number of meters to each building.

Quickly and reliably by reading the barcode or QR code.

Detailed overviews of consumption according to time, place or energy kind.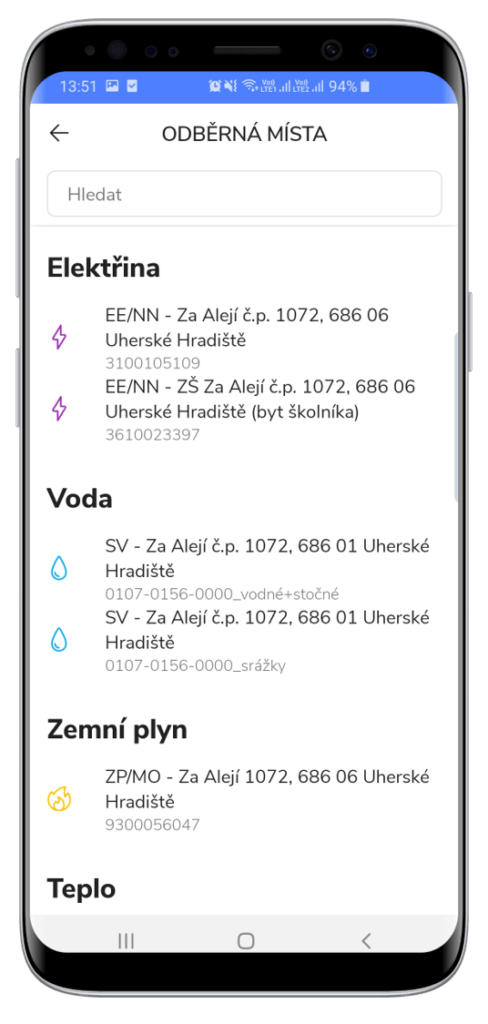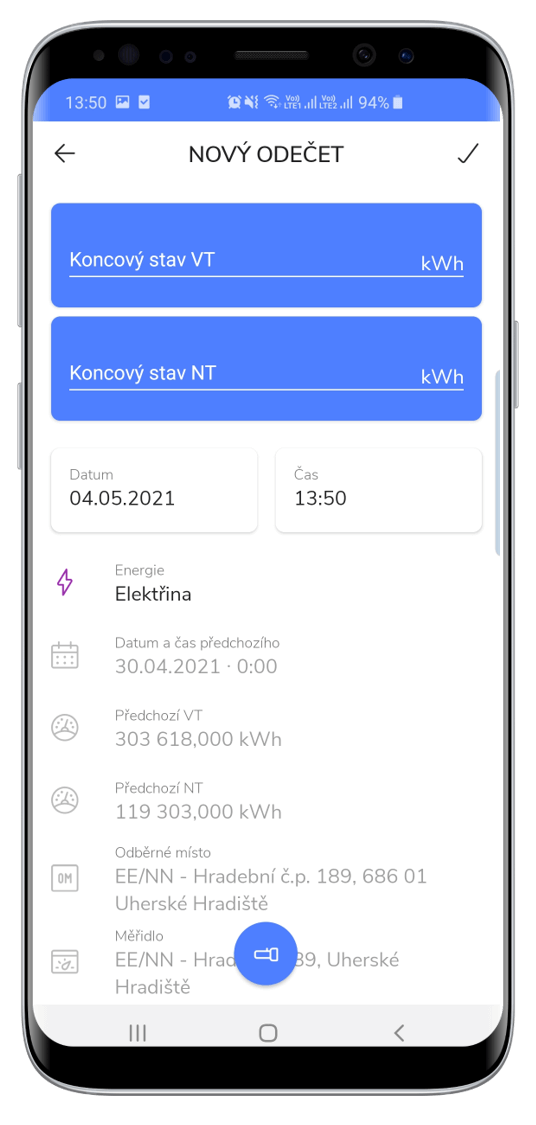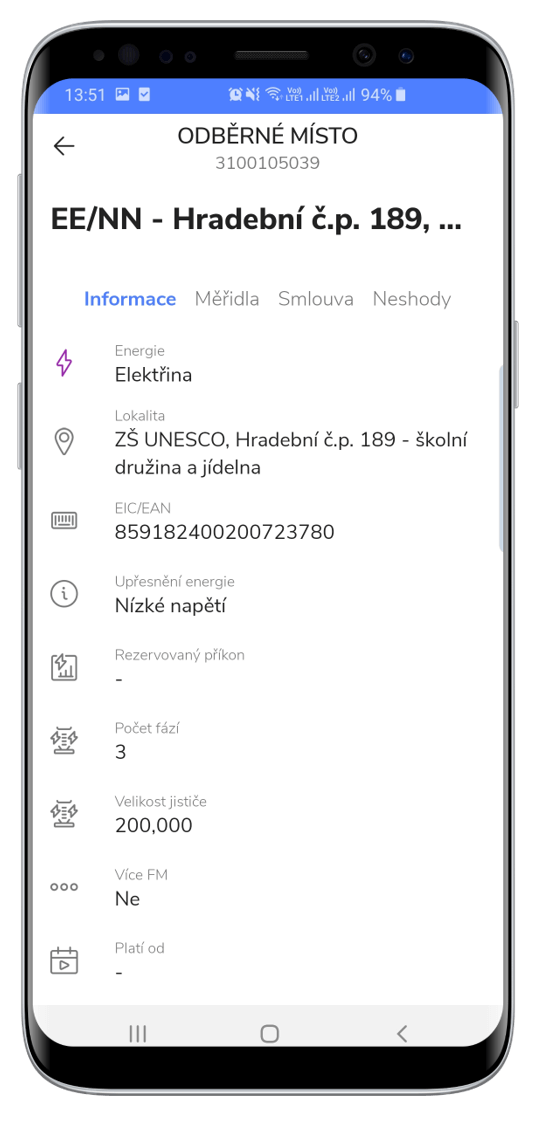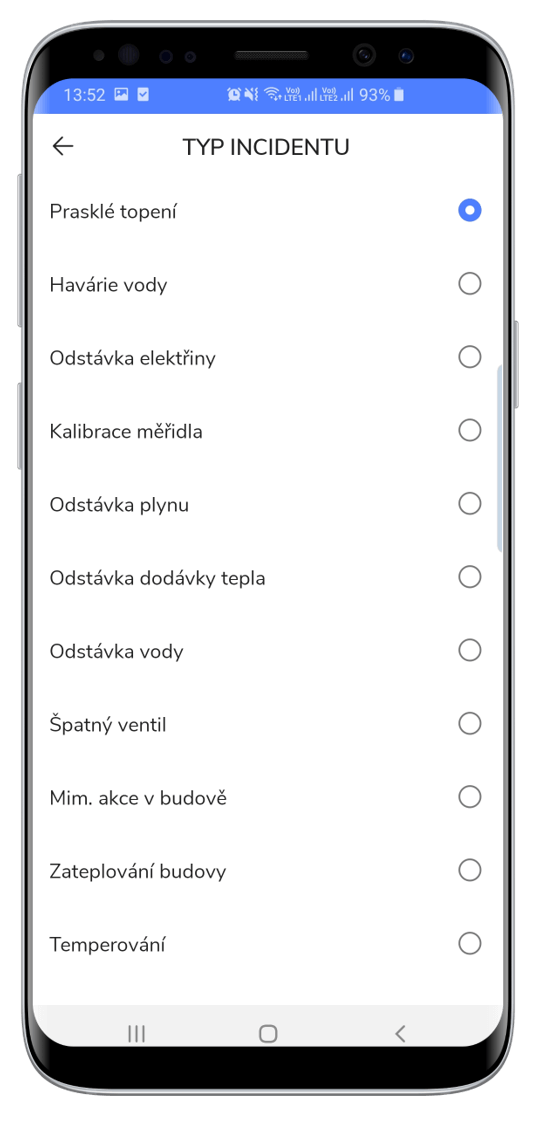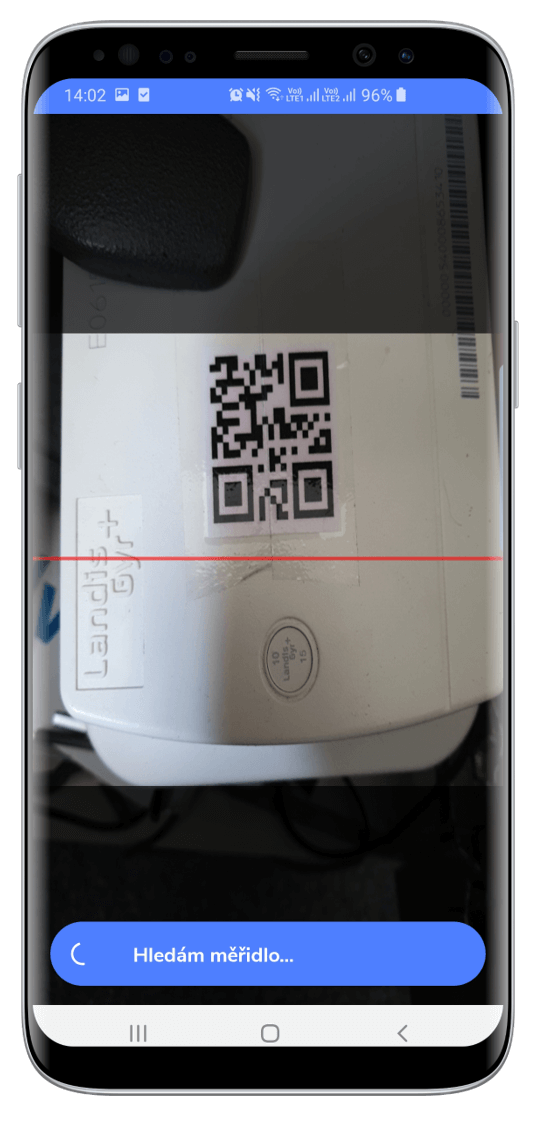 Management of only those buildings, consumption locations, and meters that the worker needs.

Convenient use of the application even in places without signal.

Reporting of tasks, changes, incidents, and other important information.
Information systems for comprehensive energy management
On-premise software for entering, monitoring and evaluating information about energy management. It supports the prediction, monitoring and evaluation of the consumption costs for all energy kinds within an organisation with the goal to efficiently manage energy support of the organization and its conservation of energy.
A comprehensive tool for monitoring and evaluating consumption of all kinds of energy for the purpose of their efficient management. Registering meter counts, analyses of costs and consumptions, energy performance indicators EnPI, predicted consumption, planning, etc. in the form of a simple and clear web environment.
T

ry our other mobile applications
Ing. Michal Tesařík, MBA
+420 724 444 451
tescosw@tescosw.cz
tř. Kosmonautů 1288/1, Olomouc
+420 587333405
info@tescosw.cz
www.tescosw.cz